AshyHufflepuff's Webpage!
My Website of Random Stuff
Hello and welcome to my site were I talk about random stuff and my favourite stuff.
If you want to visit my favourite site it's right here. check it out.
I am a proud Hufflepuff!!!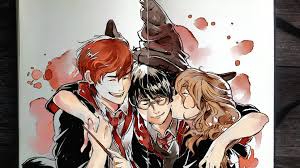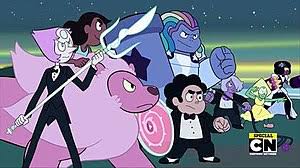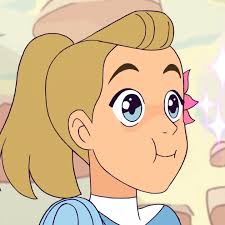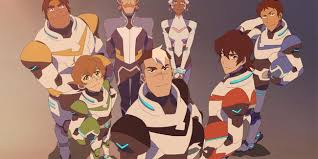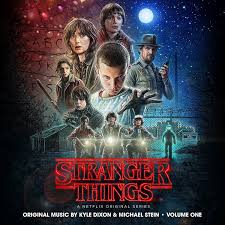 These are the TV shows and movies/books that i like.
Harry Potter
MIRACULOUS LADYBUG!!!!
Stranger Things
Steven Universe
She-ra and the princesses of power
Voltron
Theses are some of my favourite things.
Cute animals
Computers
Comfy jumpers
My favourite shows and movies merch
funko pops
Can anyone tell me how to get to the upsidedown?
But seriously can anyone tell me?